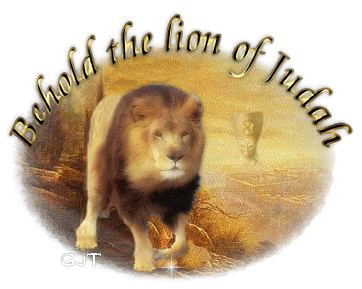 "I was on the edge of my seat. I am amazed God could use you in a worldwide ministry with such a sabatoged dysfunctional upbringing. Your life should be a movie."

This was just one of the comments from a group of pastors who heard my testimony. They were right. I should have been dead, in a mental institution, or in prison. But Jesus rescued me — a Jewish stockbroker, lost in the New Age, separated from my family and losing my sanity.

My entire Jewish family came to believe that Jesus is the Messiah. God wants to save entire families. My story will encourage you to believe for the salvation of your house. If my Orthodox Jewish father could be saved, anyone can. Watch the "dramatic recreation" of the story of God's supernatural intervention in my life on a DVD entitled, There Must Be Something More! Then read my full story in my newly revised book called, There Must Be Something More! -- Sid
Shortly after becoming a believer in Jesus as his Messiah in the 1970's, Sid Roth started the Messianic Vision radio program. Initially, Sid interviewed only Jewish people who believed in Jesus. Over time the program has expanded to cover many different topics such as healing miracles, supernatural encounters (of the God kind), intimacy with God, prophecy, evangelism and more. Today, the daily 15-minute show reaches across America, impacting tens of thousands with a powerful message that encourages and heals.