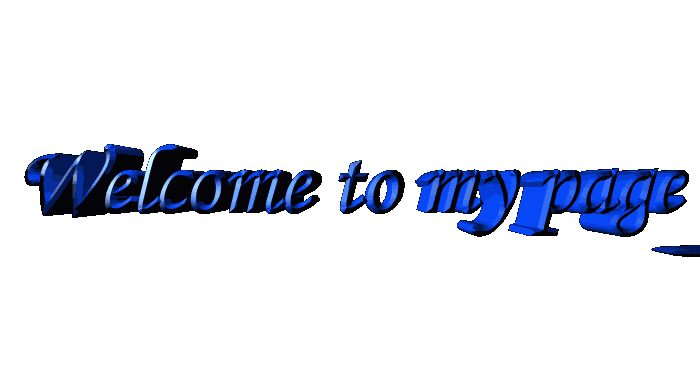 I was born and raised in NW Indiana! I still live here now! I was brought up in a devout catholic home. I went to a catholic grade school for 8 years and graduate from Munster Highschool. I attended Purdue University and now I'm a union steal worker for Arcelor Mittal USA. I'm have been married since 2001 and have been with my wife since 1996.

We have two sons ages 6 and 8, I have been a born again believer since I was 17 years old. I'm 40 now, and was involved with the Knights of Columbus for 2 years and left them and the Catholic Church. when I was 28 years old to attend a non denominational church. In 2014 I launched my youtube channel Endtime Dream & Vision, to share dreams and visions of end time Bible prophecy, and I'm still active with it to this day!! This channel is providing Bibles, blankets, food, clothing, and other essentials for the growing body of Christ all around the world!! Till the day we all go home to Heaven in Yashua's mighty name!!
Bob Barber Ministrie's Out Reach To Africa
THE BRIDE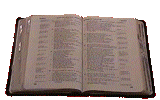 Bob Barber's Bible Distribution & Feeding Ministry
THE KING IS COMING
PART 1! WILL YOU BE THE BRIDE, BRIDESMAID, OR THE WEDDING GUEST?
kanchapogu ramarao pastor from india ministry trip, BIBLES PHOTOS, & baptizem
Video is in Production